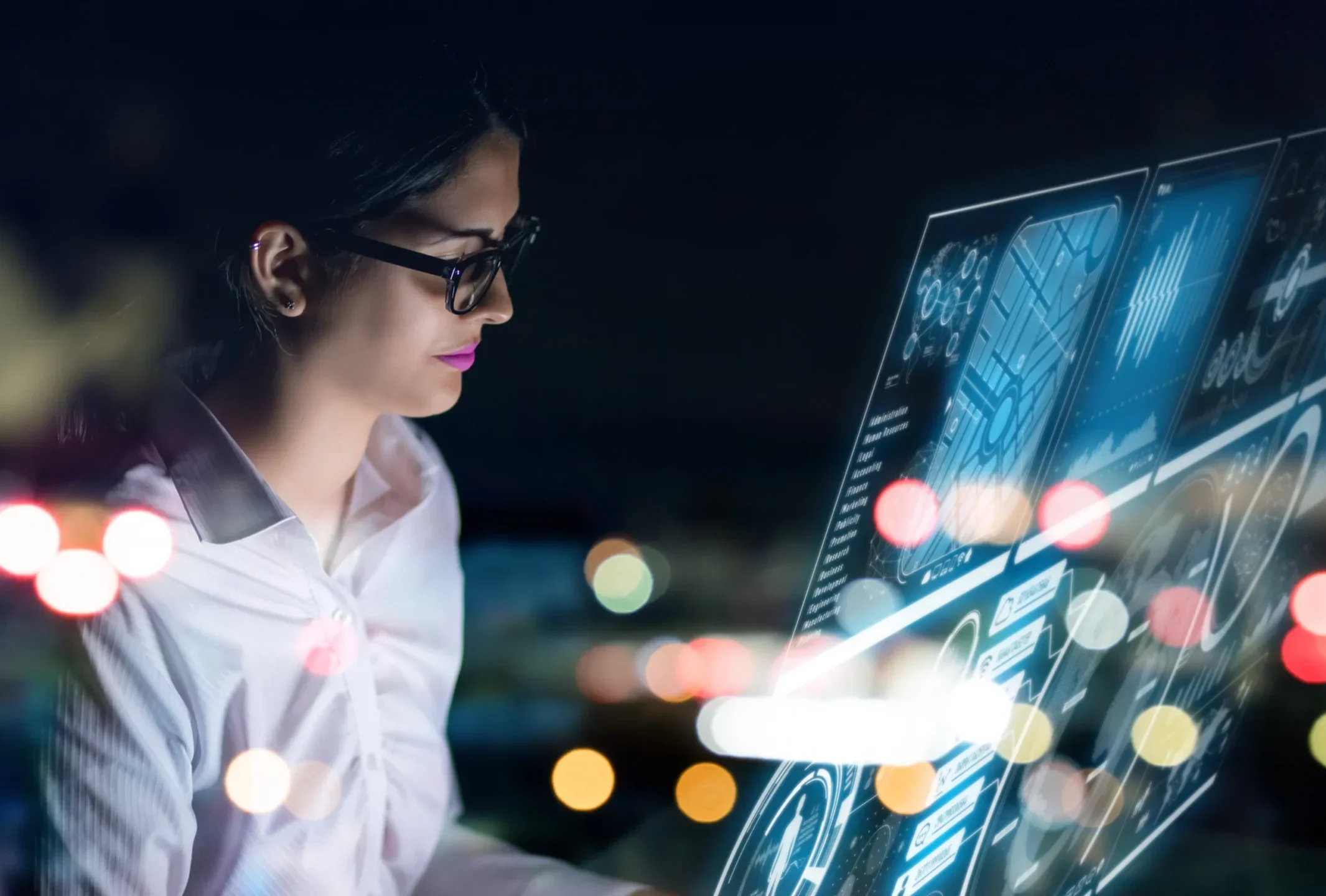 The mission of AEIC's Center for Operational Excellence is to provide the electricity industry with
authoritative information as a basis for decision-making on local, state, and federal infrastructure investments.
The Center will facilitate industry projects that address critical issues in our industry, including supply chain challenges, grid storage, electrification, and more. As projects are completed, the Ops Center will publish results so that all industry stakeholders can have access to trusted, actionable information at their fingertips.
Barriers such as funding and staffing can make it challenging for projects to get off the ground. That's why the Ops Center is committed to supporting projects at every step, whether it's by assisting with idea development, pursuing matching funds, or recruiting participants.
AEIC is renowned for being the only place for electric utility operations leaders to come together to share knowledge, collaborate, and provide guidance to the industry.  The Ops Center not only offers an opportunity for AEIC members to deepen their existing connections with one another, but develop new ones by involving non-member companies and industry stakeholders in projects.
AEIC's membership consists of leading operations experts from more than 185 public and private electric utilities and organizations. The work developed by AEIC and its member companies is recognized as the industry standard.
More information about our first round of pilot projects is coming soon.
In the meantime, are you interested in getting involved? Contact us at
[email protected]
to learn about how you can participate.