With federal legislation, technology innovations and industry-wide initiatives focusing attention and resources on significant investments in electricity infrastructure and grid modernization, the need for AEIC's expertise has never been greater.
Our member companies are rising to the occasion by offering innovative solutions to the industry's most pressing challenges in the areas of generation, transmission, distribution, and storage.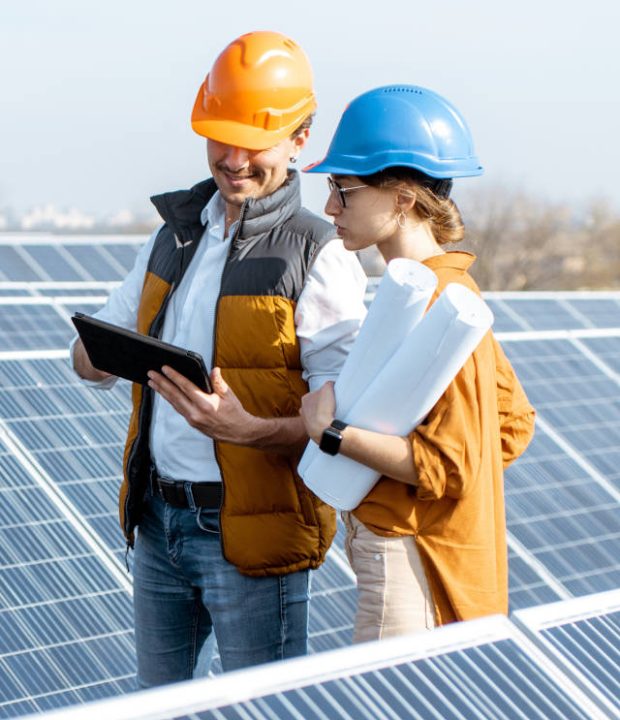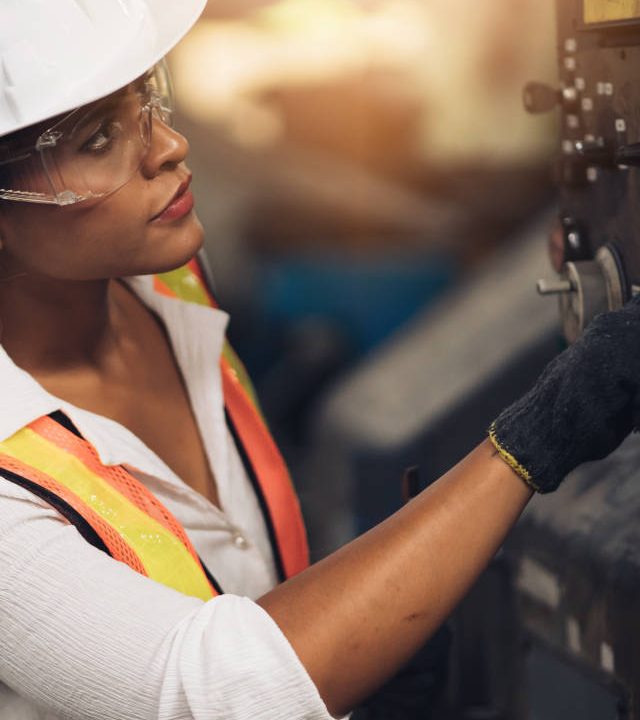 Members of AEIC represent a "who's who" of utility industry leaders, from large utilities to state and regional cooperatives.
Through our committee structure, we provide our members with a forum to collaborate, share ideas, and learn from each other, in order to better understand and address the industry's current operational issues, challenges, and opportunities.