Each year, AEIC's member companies demonstrate their innovation and commitment to achieving a modernized electric grid that delivers a secure energy future for all. To show our gratitude, we present select member companies, committees, and subcommittees with the annual AEIC Achievement Awards. They're our most prestigious awards for members who have clearly demonstrated significant contributions to advancing the operations of the electric energy industry.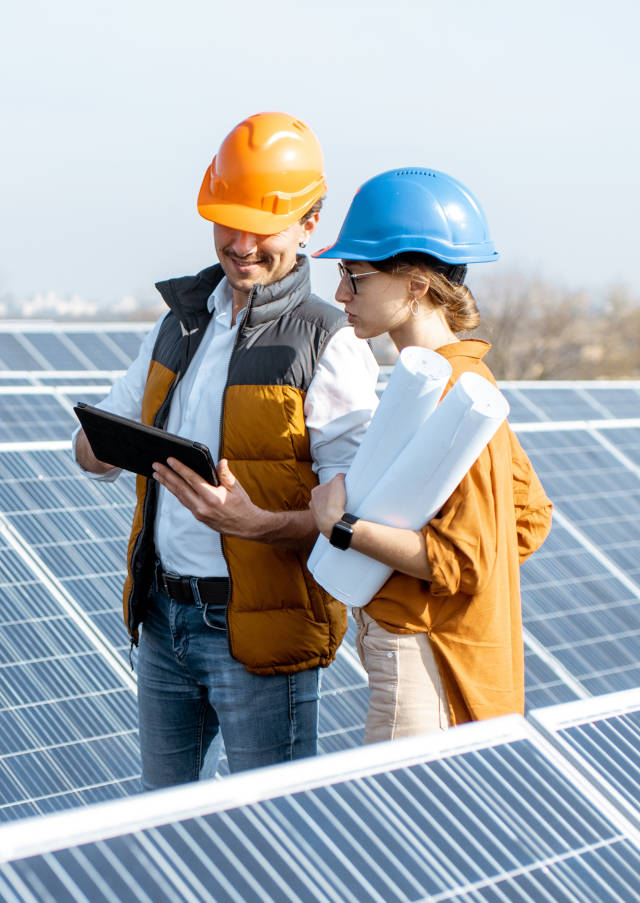 Nominations for the awards may be made by any AEIC Board Member, Executive of an AEIC Member Company, or Committee/Subcommittee Chair. Member companies may submit one or more nominations in the categories of operations listed below:
To submit your nomination for the 2022 Achievement Awards, please click the button below to complete our nomination form. Prior to completing the form, please make sure you have a detailed description of the project you'd like to recognize. This document should not exceed three pages of text, photos, and supporting information. A link to an external website may be included to provide supplemental information.
Submissions for the 2022 Achievement Awards are closed. Winners will be announced at AEIC's Annual Meeting on October 6th, 2022.
After nominations close, an Awards Review Committee appointed by the President of AEIC reviews the nominations and submits recommendations to AEIC's Executive Committee. The Executive Committee determines the final award recipients, who are recognized at our Annual Meeting. In addition, two award recipients will be hand-picked by the President of AEIC to receive an additional recognition: the Presidential Award.