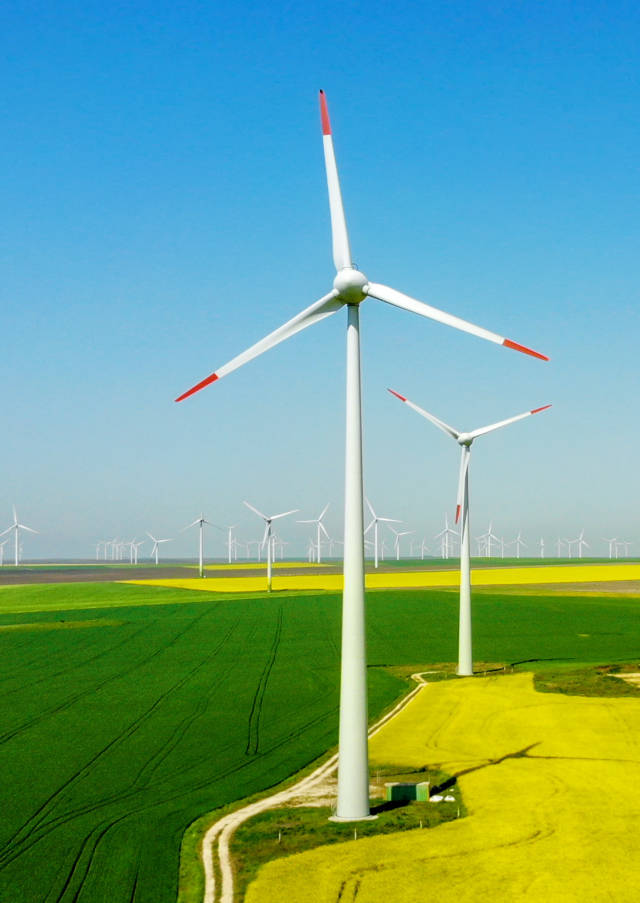 At AEIC, we've focused our unmatched operational expertise on achieving a modernized grid that delivers a secure energy future for all. Through our work, AEIC and its member companies strive to address operational challenges related to the following areas of our industry:
At the heart of AEIC is our committee structure, which addresses operational opportunities and challenges associated with planning, building, and operating an electric energy system.
Each of our eight committees has a robust roster of technical and subject matter experts who serve in leadership roles within their companies. Committee members work together to solve challenges of mutual concern, share best practices, and ensure that manufacturers are prepared to meet the needs of the industry.
These ideas are shared at regularly scheduled meetings, as well as in numerous contacts and discussions between formal meetings. The concept of AEIC's committees remains as it was in the earliest days of AEIC: "To make the knowledge of one, the knowledge of all."
Member companies send their best people to work on AEIC's committees.