Load Research and Analytics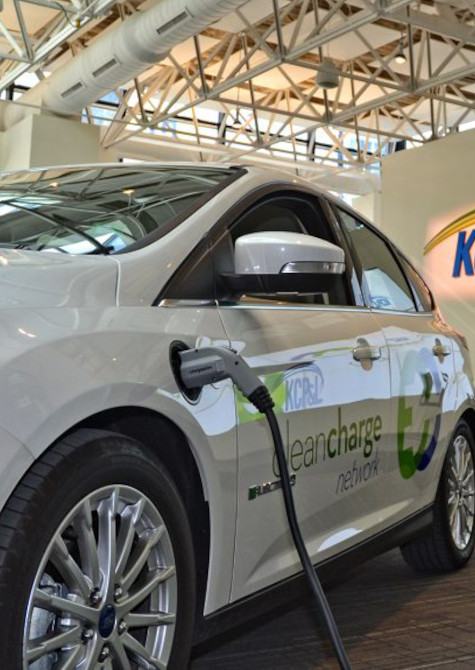 If we want to create an electric grid that works for everyone, we need to understand how it's being used. In other words, we need to conduct Load Research. Load Research data is used to allocate the costs incurred with serving various rates and classes of customers.
AEIC's Load Research & Analytics Committee helps utilities carry out research to understand and leverage how their customers use energy. The Committee develops and disseminates source materials on the conduct of Load Research and its appropriate application through annual reports, workshops, and seminars, as well as through bi-annual conferences. The AEIC Load Research Manual defines the industry standard for conducting Load Research programs.
Members are typically executive directors, directors, managers, supervisors, and specialists
Keith Kaysing, Chairperson
Demand Side Analytics – Analyst
CPS Energy
Leslie Willoughby, 2nd Vice Chair
Load Analysis Manager
San Diego Gas & Electric Co.
Touseef Mohammed, Secretary
Marketing Program Analytics Manager
CPS Energy
Load Research Manager
Duke Energy
Load Research Manager
Salt River Project
2023 Upcoming LR&A Conferences and Courses
Load Research Manual, 3rd Edition
Logging into and using this website signifies your acknowledgment that all information and files on this site are the property of their respective authors and are available only to employees of AEIC member companies. Sharing of the information outside of AEIC is strictly prohibited.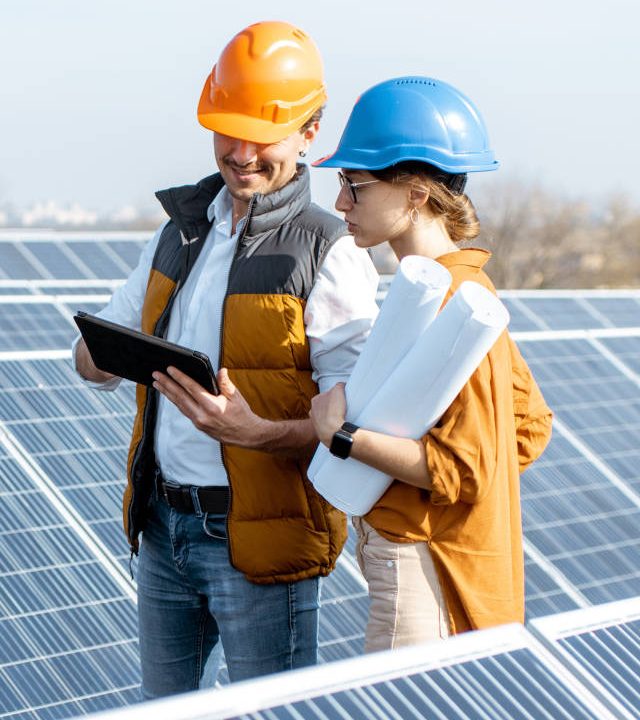 Want to support the Load Research and Analytics 
Committees work? Here's how:
Interested in becoming a member?
Learn more about how you can join us.