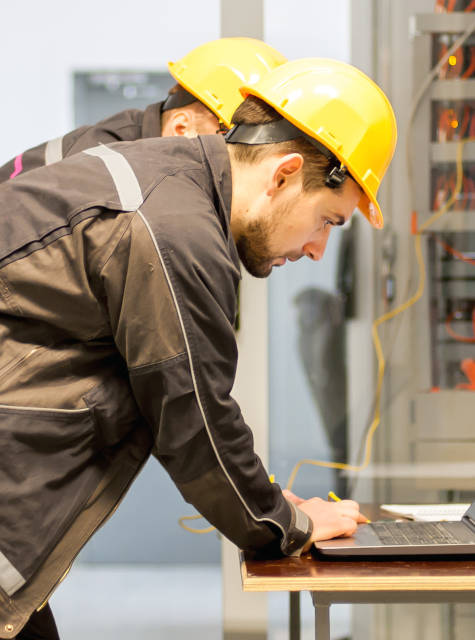 The Cable Engineering Committee works to ensure that the transition to a modern electric grid is safe and cost-effective for all stakeholders.
We do this by providing technical specifications and guides relating to the quality, physical design, testing requirements, operating conditions, and new developments of underground cables. These documents cover medium and high voltage underground cables and cable accessories that are used for electric utility power delivery systems.
Committee members generally are engineers and specialists, but can also include managers and supervisors.
Thomas Campbell, Chairperson
Sr. Engineer, Distribution Engineering
Consolidated Edison Company of NY, Inc.
Jared Jajack, 1st Vice Chair
Transmission Line Engineer
American Electric Power Co.
Ashley Eanes, 2nd Vice Chair
Marvic Verzano, Treasurer
Sr. Engineer, Electric Transmission Line
Pacific Gas and Electric Co.
Najwa Abouhassan, Past Chair
Key Manager of Distribution Standards
ComEd
Specification for Impregnated Paper-Insulated Metallic-Sheathed Cable, Solid Type Rated 1kV Through 69 kV – 12th Edition
Specification for Impregnated Paper and Laminated Paper Polypropylene Insulated High Pressure Pipe Type Cable – 7th Edition
Specification for Impregnated Paper-Insulated Metallic-Sheathed Cable, Low Pressure Gas-Filled Type – 4th Edition
Logging into and using this website signifies your acknowledgment that all information and files on this site are the property of their respective authors and are available only to employees of AEIC member companies. Sharing of the information outside of AEIC is strictly prohibited.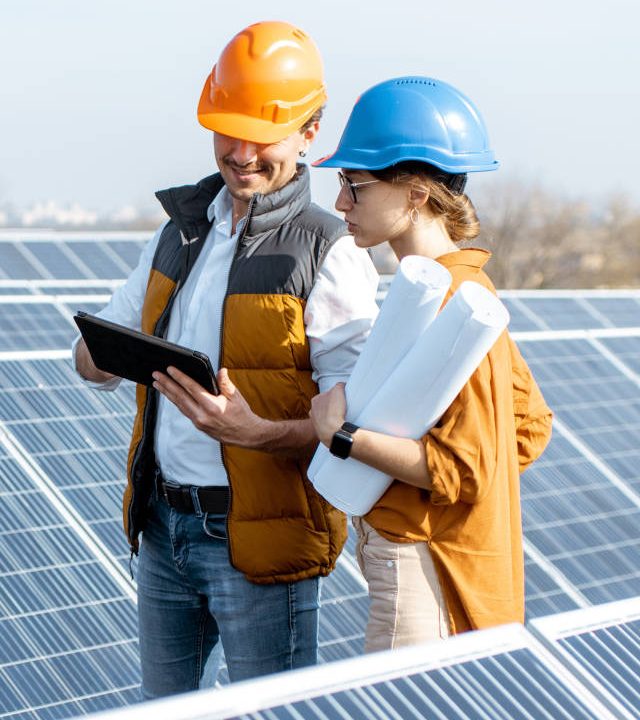 Want to support the Cable Engineering
Committee's work? Here's how:
Interested in becoming a member?
Learn more about how you can join us.