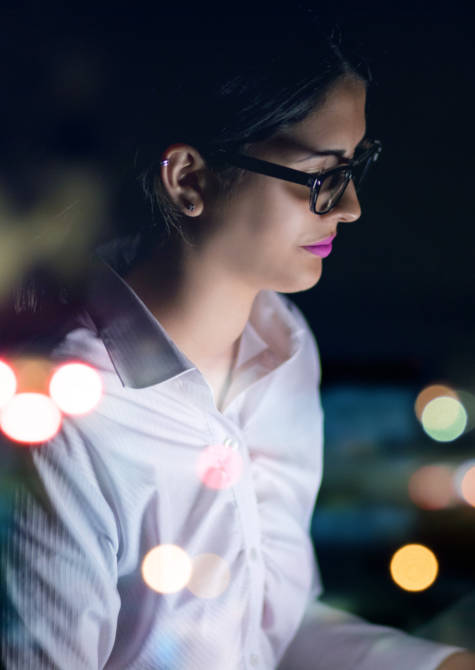 Utilities have more opportunities than ever to create tomorrow's electric grid using today's data. That's where the Data Analytics Council comes in. This leading group of subject matter experts helps employees of AEIC member companies with incorporating analytics into their daily work and enabling more data-driven decision making.
Members are typically vice presidents, directors, managers, supervisors, senior data analysts, and representatives from AEIC's other committees.
Ankush Agarwal, Chairperson
Director, Grid Analytics
Exelon Corp.
Benjamin Spanswick, 1st Vice Chair
Manager, Data Analytics & Performance
PPL Corp.
Capability Owner, Advanced Analytics
Automation & AI
Oncor
Denise Ralston, Past Chair
Director, Customer Service Analytics
First Energy Corp.
Logging into and using this website signifies your acknowledgment that all information and files on this site are the property of their respective authors and are available only to employees of AEIC member companies. Sharing of the information outside of AEIC is strictly prohibited.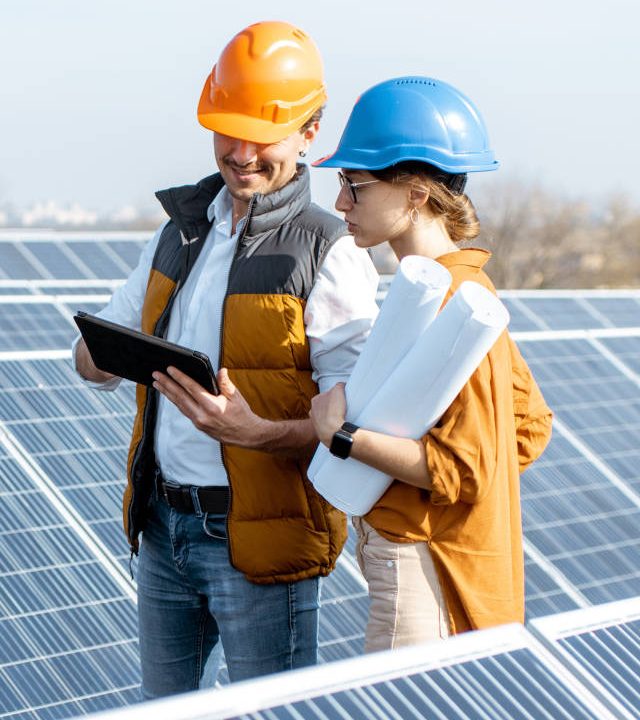 Want to support the Data Analytics 
Councils's work? Here's how:
Interested in becoming a member?
Learn more about how you can join us.