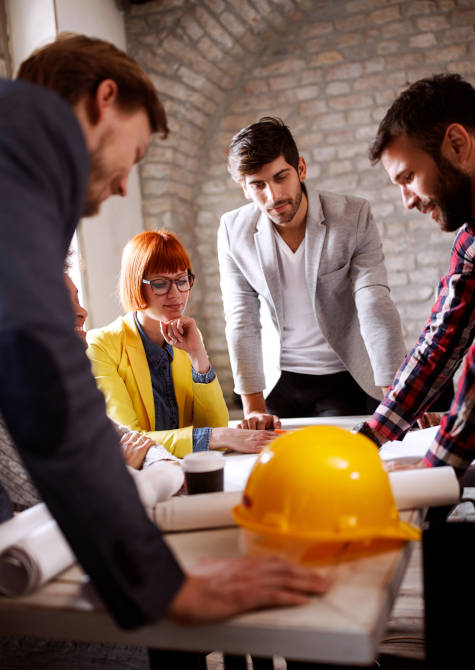 Our membership consists of a "who's who" of utility industry leaders. We're extremely fortunate to have executive leaders on our Board who not only understand the operational challenges of keeping the lights on every day, but what it takes to accelerate change to achieve the transformation to a future electricity infrastructure.
At the heart of AEIC is our committee structure, which addresses operational opportunities and challenges associated with planning, building, and operating an electric energy system.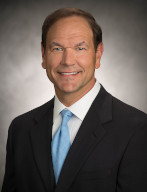 President & CEO
Cleco Corporate Holdings LLC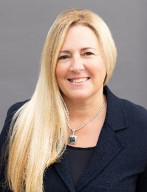 VP, Transmission & Distribution
Southern California Edison Co.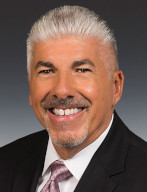 EVP, Power Generation Division
NextEra Energy, Inc.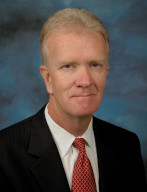 SVP, Projects & Services
Tennessee Valley Authority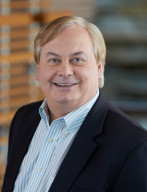 President & COO
Commonwealth Edison Co.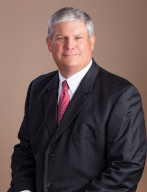 EVP & COO
PowerSouth Energy Coop.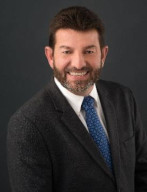 Associate General Manager & Chief Customer Executive
Salt River Project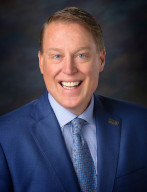 Safety and External Affairs Officer
ALLETE Clean Energy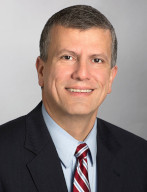 SVP, Customer Experience & Services
Duke Energy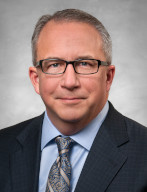 President & CEO
FirstEnergy Corp.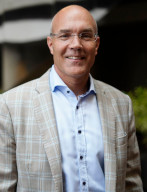 President & CEO
Tampa Electric Co.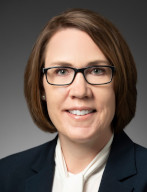 VP, T&D Operations
Oklahoma Gas & Electric Co.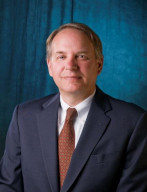 President
PPL Electric Utilities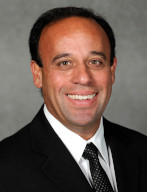 SVP, Power Delivery
Florida Power & Light Co.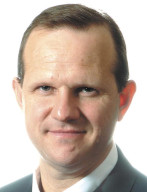 VP, T&D Infrastructure
EPRI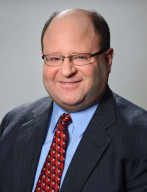 Chairman, President & CEO
American Transmission Co.
&nbsp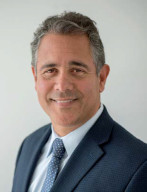 President & CEO
Orange & Rockland Utilities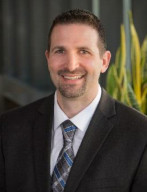 EVP, Operations
Arizona Public Service Co.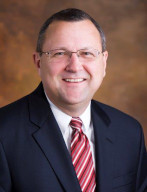 SVP, Operations & Technical Services
Ameren Illinois
AEIC wouldn't be where it is today without a tight-knit team dedicated to achieving a modern, more efficient electric grid for all. Together, we make sure current and prospective members have opportunities to collaborate, share ideas, and learn from one another in order to better understand and address the industry's current operational issues and challenges.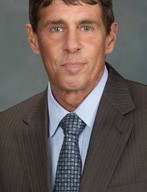 Manager aeic technical support