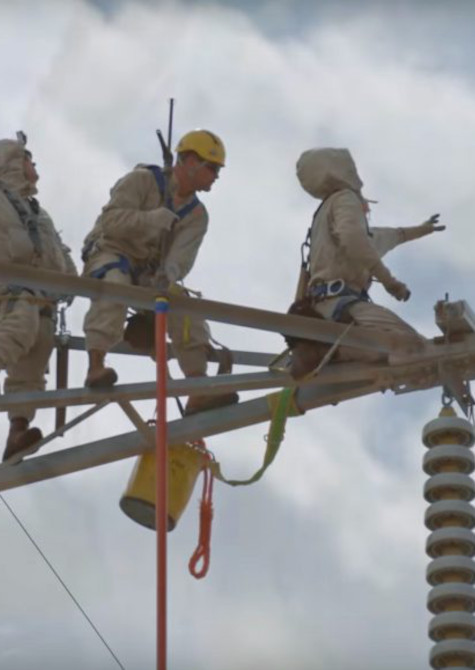 The Power Delivery Committee explores changes to improve every step of the delivery of electric power, from the generating station to the customer. Members of the committee identify and asses technological, economic, and operational issues that will impact the planning, design, construction, maintenance, and management of electric utility power delivery systems.
Members generally are presidents, chief operating officers, executive vice presidents, senior vice presidents, vice presidents, directors, general managers, and managers
Reporting to the Power Generation Committee are five sub-committees:
Patrick Smith, Chairperson
SVP, Operations and Technical Services
Ameren Missouri
Randy Pryor, Second Vice Chair
Retired
Southern California Edison
"Enabling smart inverters for distribution grid services."
Logging into and using this website signifies your acknowledgment that all information and files on this site are the property of their respective authors and are available only to employees of AEIC member companies. Sharing of the information outside of AEIC is strictly prohibited.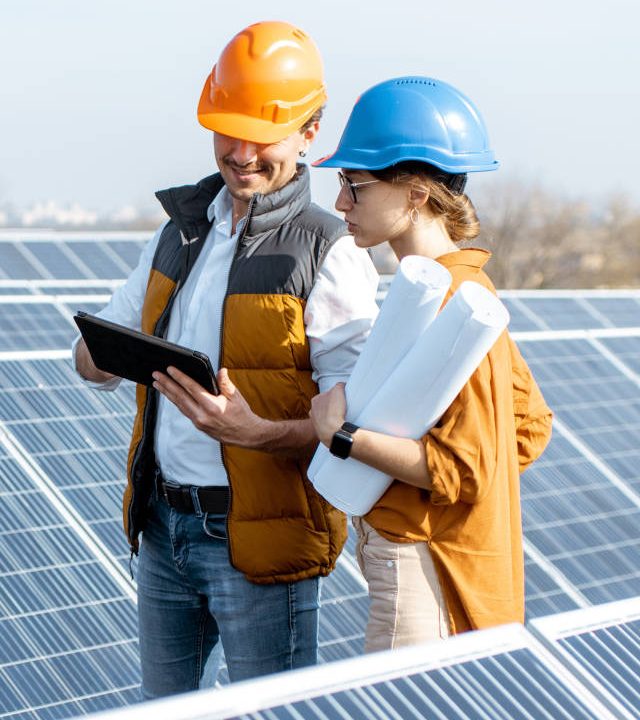 Want to support the Power Delivery
Committees work? Here's how:
Interested in becoming a member?
Learn more about how you can join us.