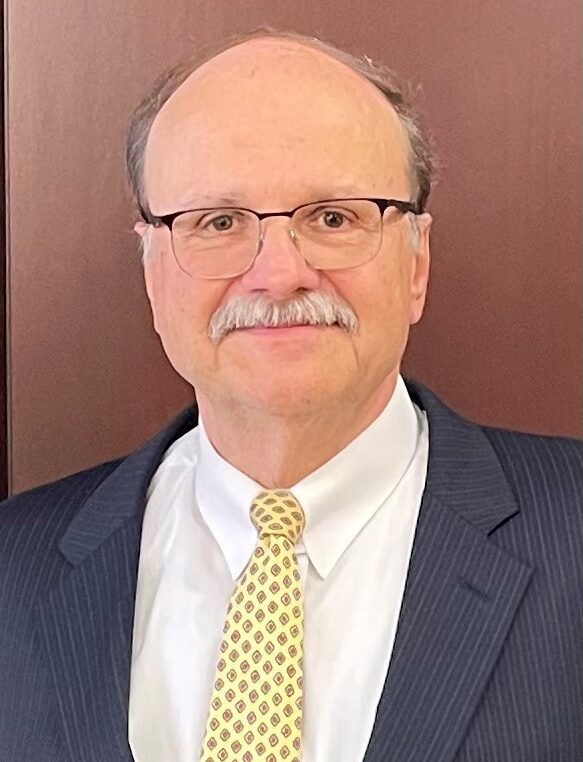 Executive Advisor for Operations
Long Island Power Authority
AEIC holds a unique and important position in the industry as the operations experts. AEIC's member companies represent a "who's who" of utility industry leaders. Through our board of directors and technical committees, our members rise to challenges, accelerate opportunities, and achieve excellence in all aspects of generation, transmission, distribution, and storage of electric power.
New policies and regulations continue to demand more from our electric grid and in turn, more from those who design, build, and operate it. In response, more than 500 employees from AEIC's member companies are actively and enthusiastically engaged in committee work focused on addressing key operational issues and challenges. These committees produce technical specifications, industry standards, best practices, and useful guidance that benefit the entire industry.
As I look ahead, I see AEIC focused on expanding education efforts both for our utility members and their key stakeholders. I envision us working more closely with regulators and policymakers to ensure the operational feasibility and public benefits of policy enhancements. And, above all, I know that AEIC's member companies will continue lead the industry and work together for the benefit and success of all. Just as we have faithfully done since 1885. 
Sign Up for News and Updates
Learn more about AEIC's work
Get started with your application
Download our overview presentation!