AEIC Members Address Work Force Challenges
by Steve Hauser, CEO and President, AEIC
It's no secret that employers in the U.S. are facing an unprecedented labor crisis. For electric utilities, this crisis comes at a time of significant industry transition that demands a robust, skilled workforce to meet the challenges of the next decade
The Infrastructure Investment and Jobs Act is providing access to billions of dollars in funding for utility projects that enhance grid infrastructure and resiliency, facilitate the transition to clean sources of energy, adopt new technologies for improved efficiency, and much more.
All of this activity is creating a wide range of employment opportunities in the industry, both in traditional jobs such as engineers, plant operators, electricians, and line workers, as well as new roles in technology, data analytics, renewables, and energy storage.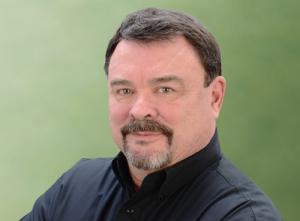 This demand to fill jobs is happening at the same time the national unemployment rate is at a historic low, the Great Resignation has shrunk the workforce, and a recent study by the Center for Energy and Workforce Development found that nearly fifty-five percent of the utility industry workforce could retire within the next decade.
These factors are creating a monumental challenge for utilities to develop strategies to recruit and retain employees today, and to create a pipeline of next generation workers with the knowledge, skills, and training needed to build and operate a grid for the future.