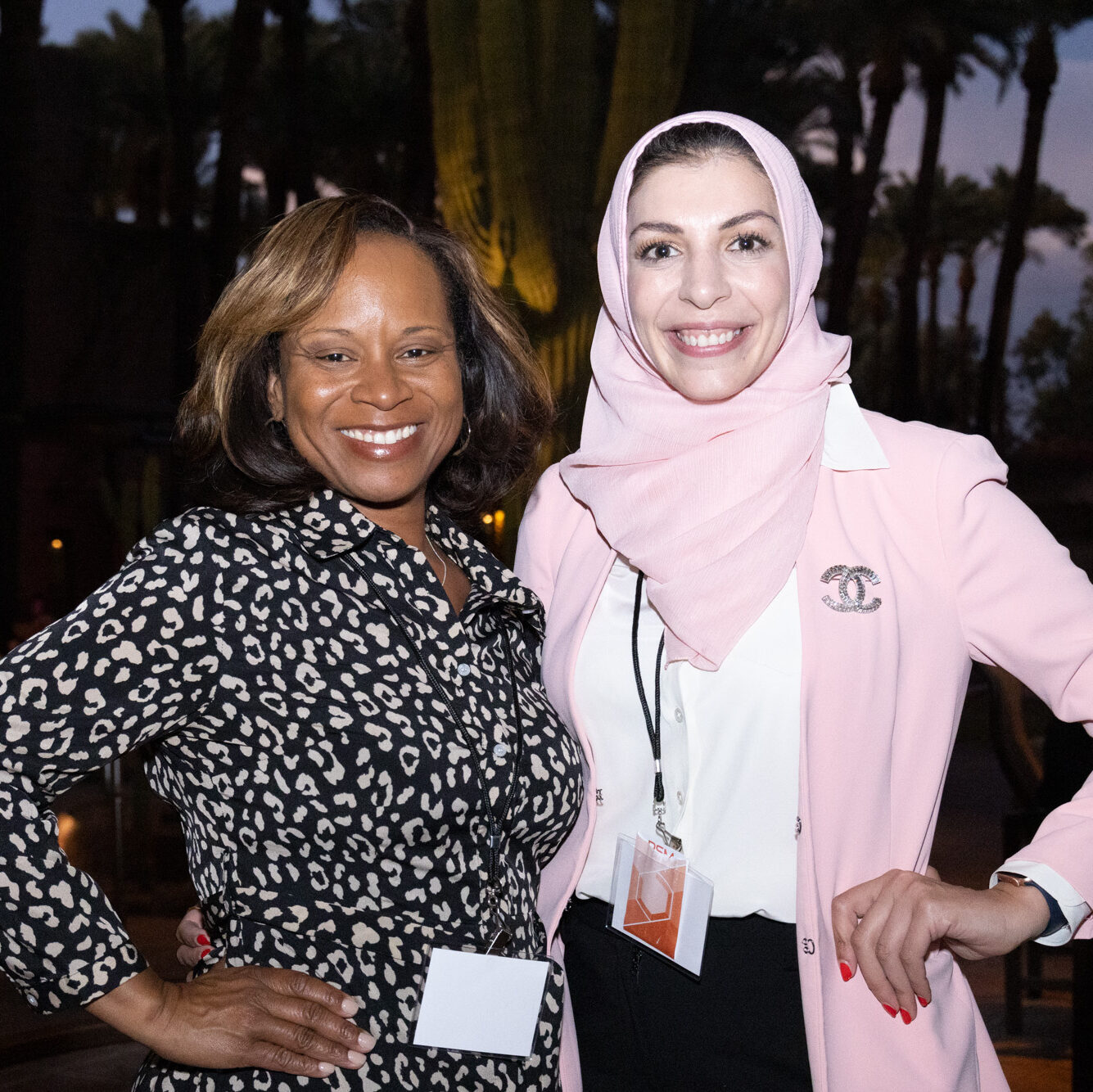 AEIC's 138th Annual Meeting, held Oct 4-6 in Scottsdale, AZ, was a great success. We hosted more than 220 industry leaders representing major electric utilities, partner organizations, and other stakeholder groups. These professionals came together to address our industry's greatest operational challenges, from electrification, to virtualization, to the supply chain.
If you weren't able to attend our 2022 Meeting, scroll down for a recap of what you missed.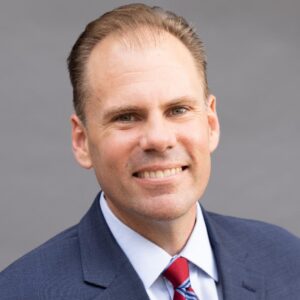 Advancing a Clean Energy Future
President & CEO
Southern California Edison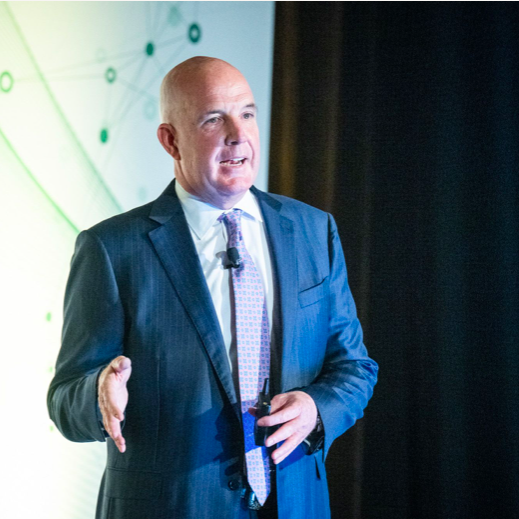 Enabling a Carbon Neutral Future While Serving Customers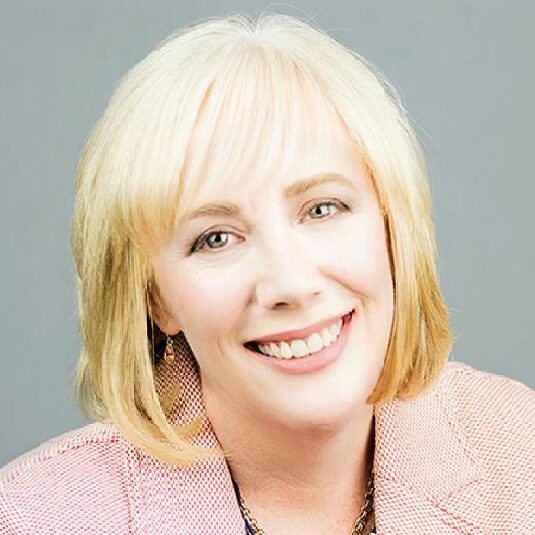 Digital Technologies Transforming the Electricity Industry
VP, Network & Edge Group / General Manager, Federal and Industrial Solutions
Intel Corporation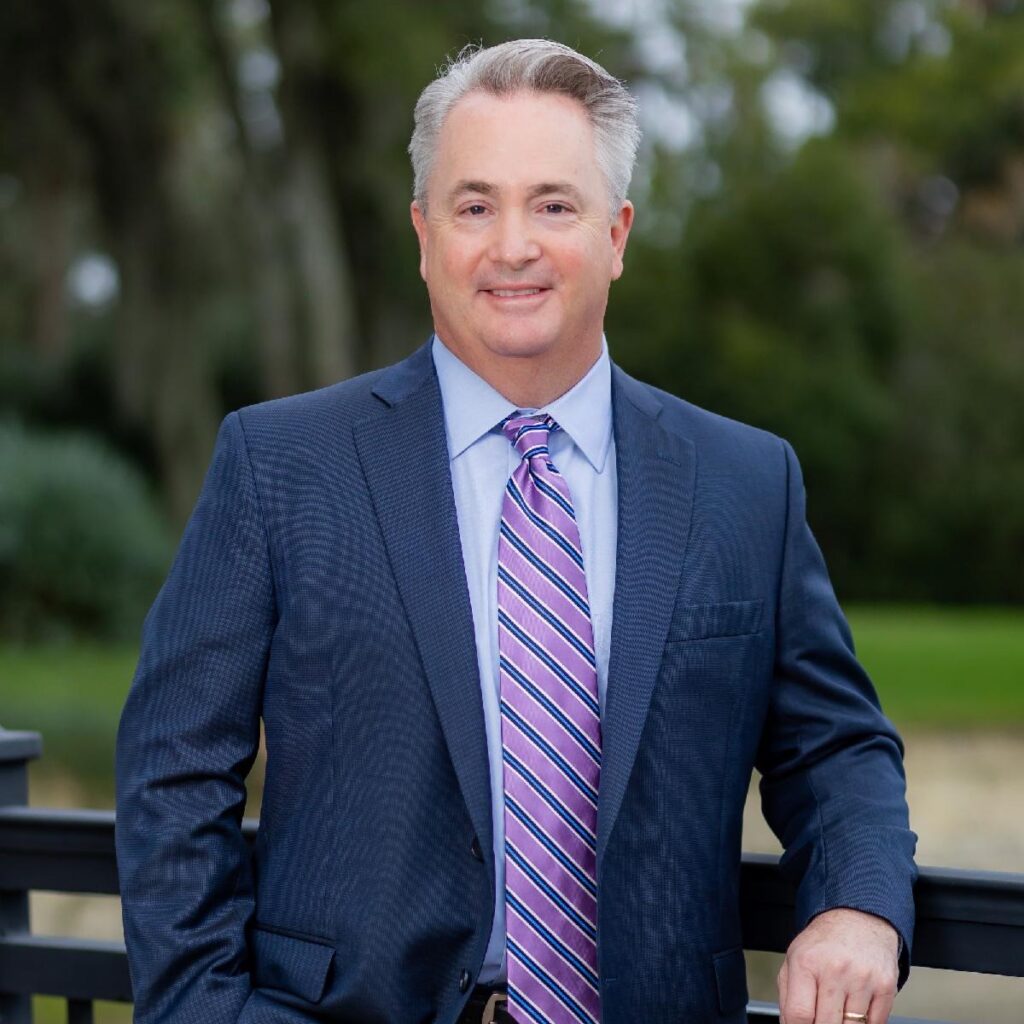 A Decarbonized Future: Our Vision for a Net Zero and Reliable Power Industry
President & CEO
Mitsubishi Power Americas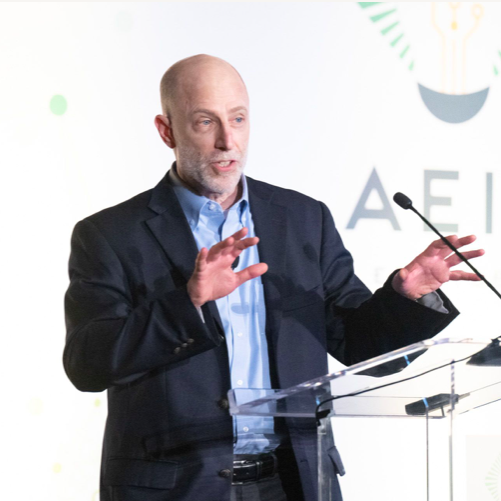 All Quiet on the ERCOT Front? Lessons We Can Learn from Texas
President
Lasher Energy Consulting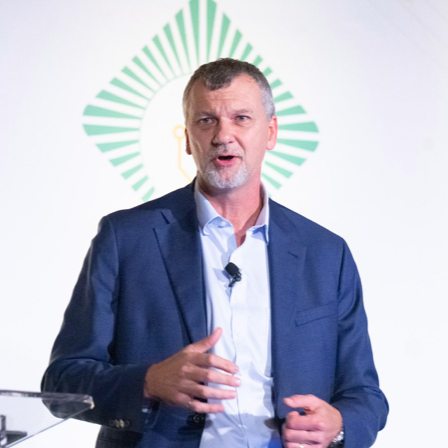 The Uncomfortable Truths About the Energy Transition
President
Siemens Energy North America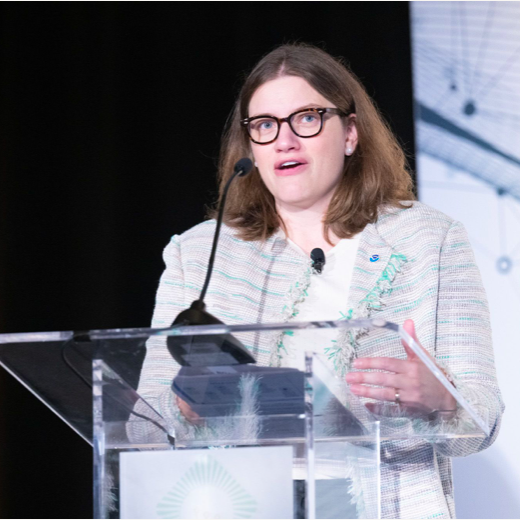 Extreme Weather and Our Changing Climate
Chief Scientist
National Oceanic and Atmospheric Administration (NOAA)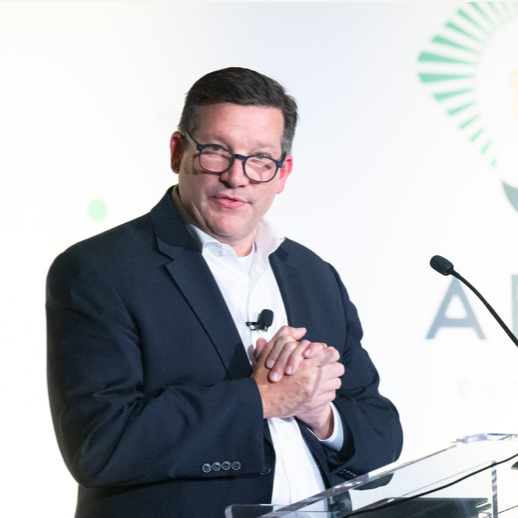 Electric Power Supply Chains: Achieving Security, Sustainability, and Resilience
Managing Director
Deloitte Consulting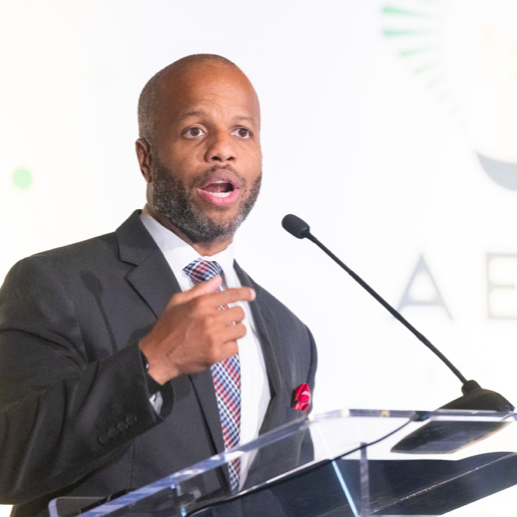 Tempe's Transition to Clean and Efficient Energy
2022 Achievement Award Winners
Each year, AEIC's member companies demonstrate their innovation and commitment to achieving a modernized electric grid that delivers a secure energy future for all. To show our gratitude, we presented five member companies with the AEIC Achievement Awards at our annual meeting. They're our most prestigious awards for members who have clearly demonstrated significant contributions to advancing the operations of the electric energy industry.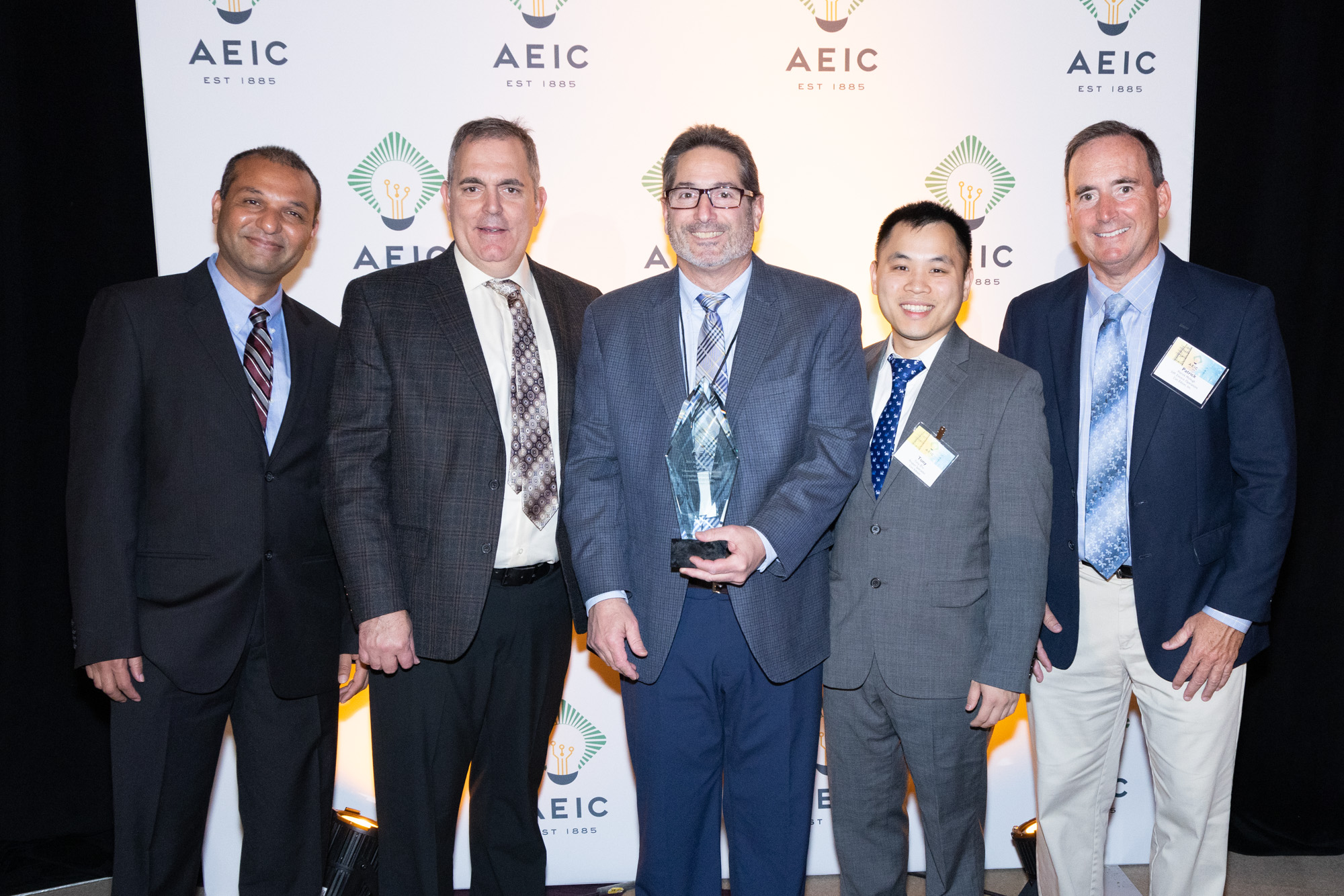 Con Edison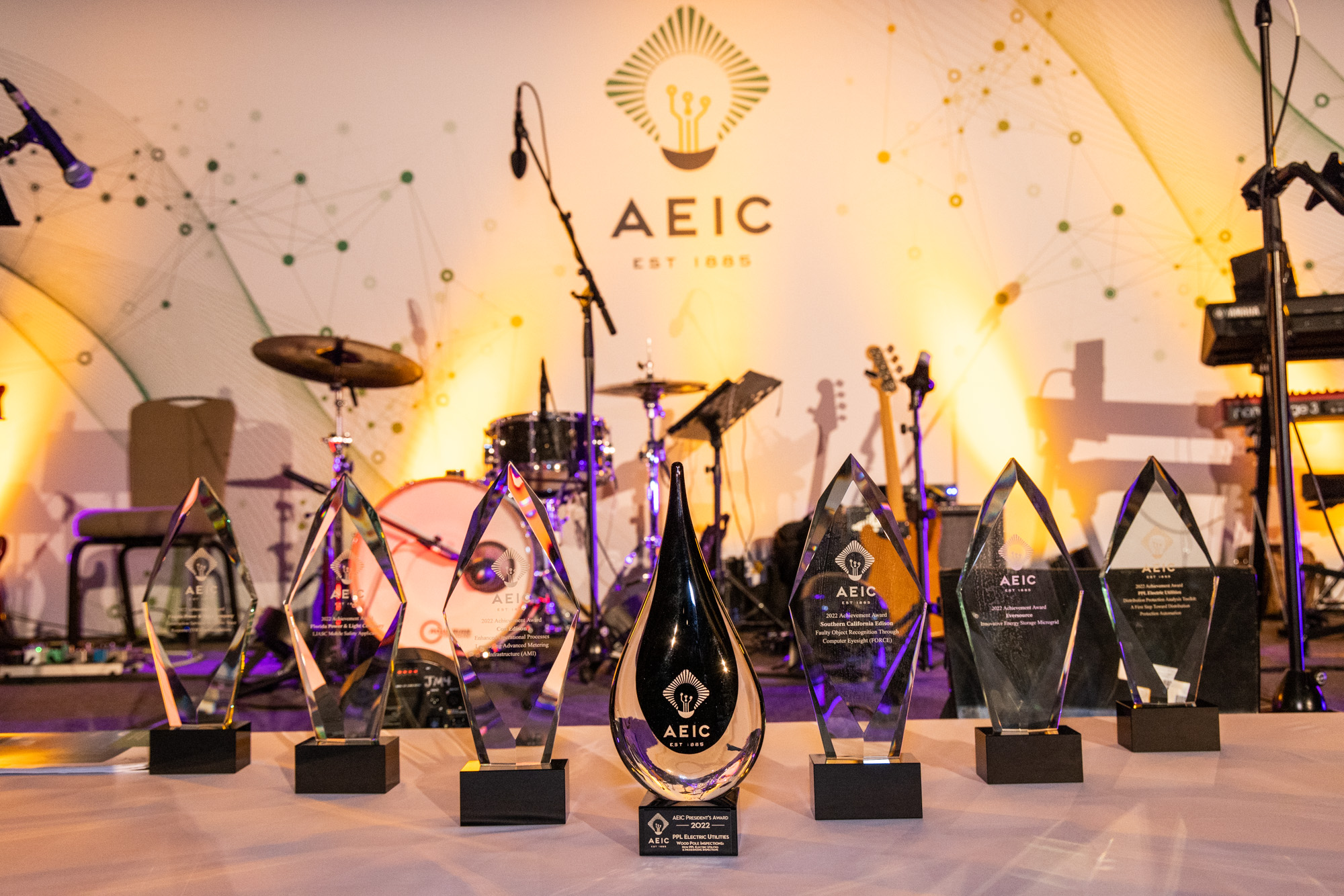 Florida Power & Light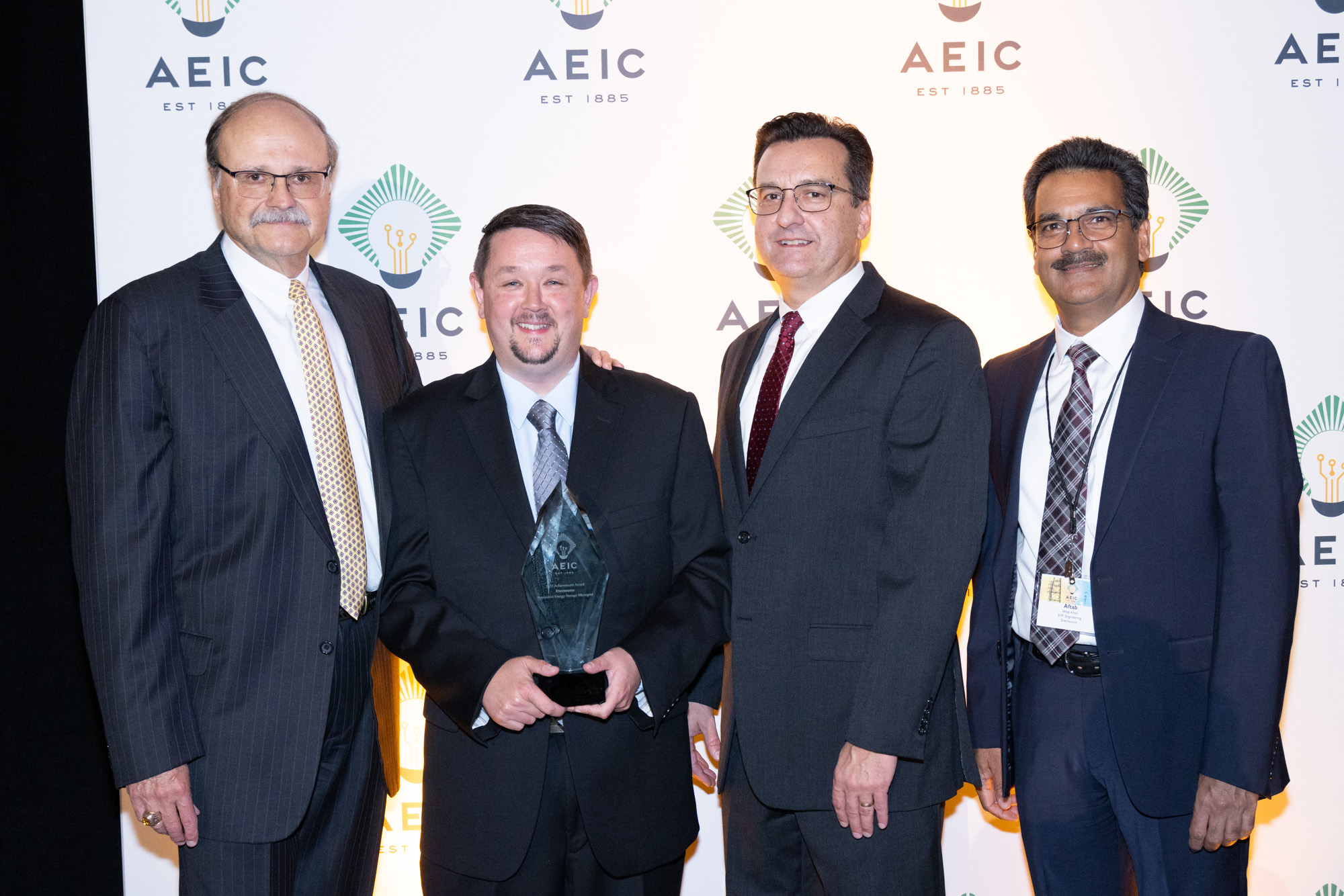 Eversource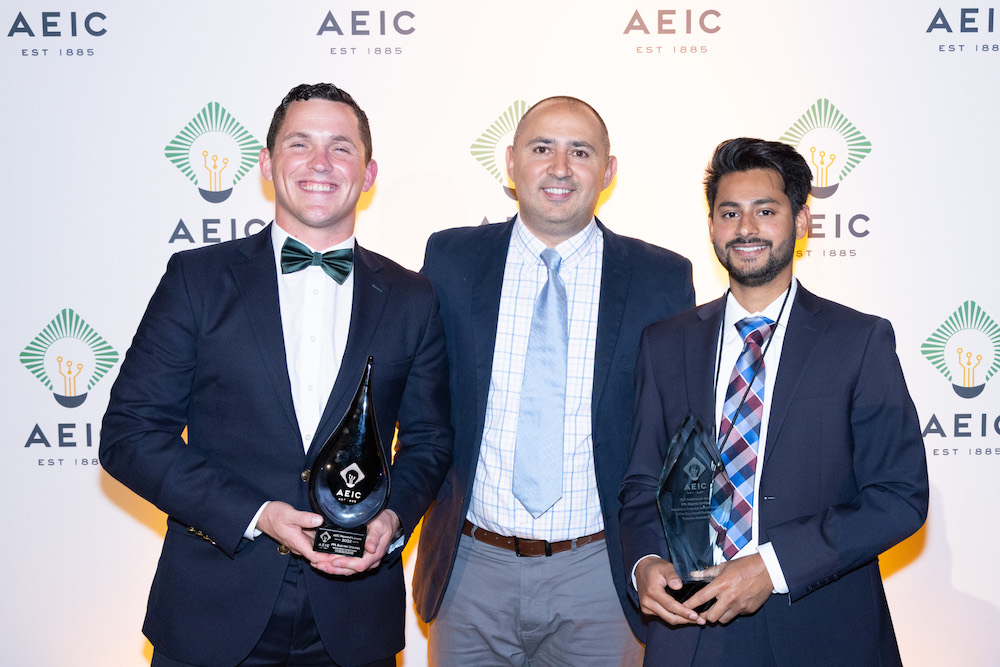 PPL Electric Utilities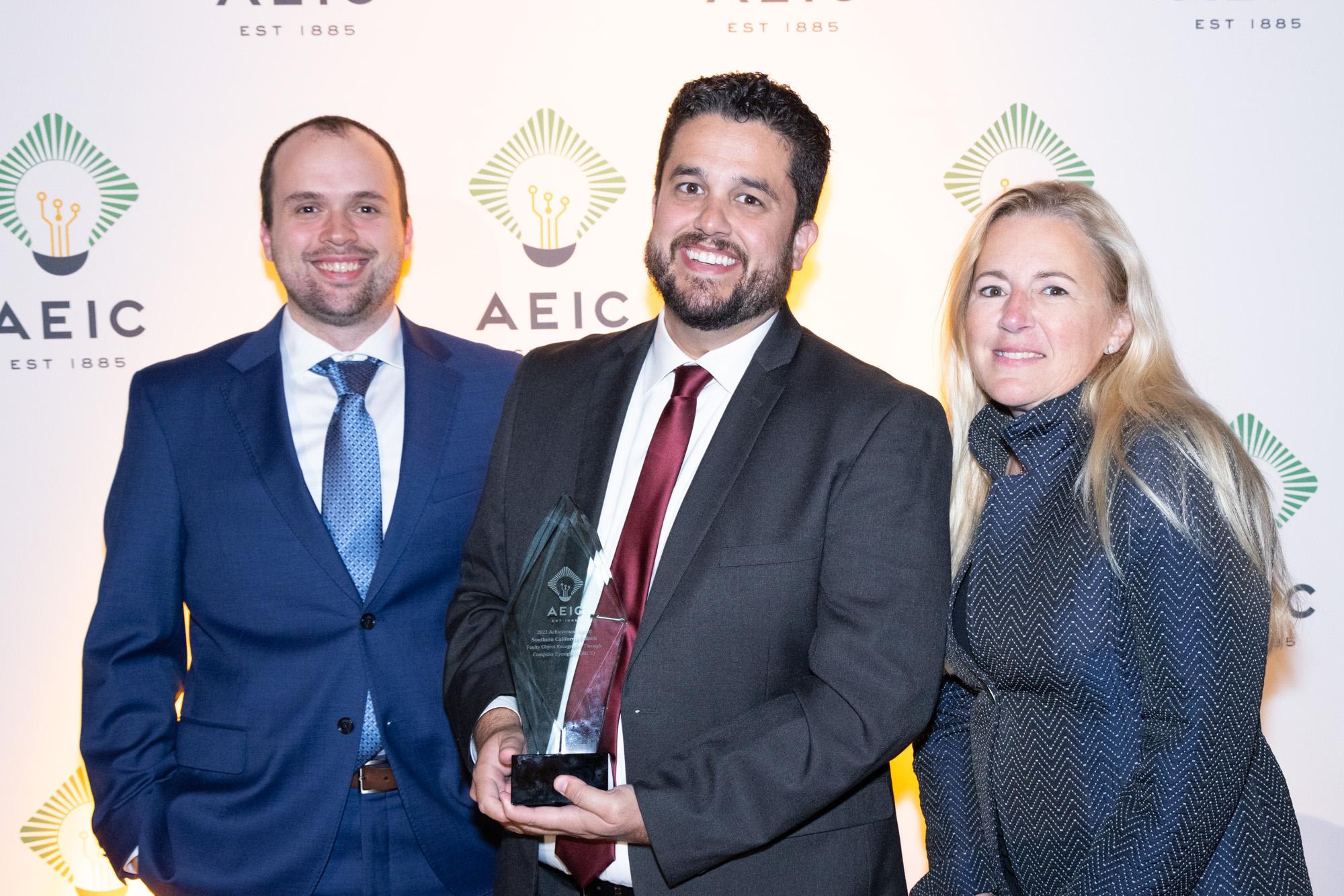 Southern California Edison
AEIC's 139th Annual Meeting
October 24-26, 2023 • Savannah, GA
JW Marriott – Savannah Plant Riverside District
AEIC's Annual Meeting is the one place where you can join your peers to collaborate, network, and share ideas about how we can push our industry forward and achieve a modern, more sustainable grid for all.  We can't wait to see you all again next October in Savannah, Georgia! More details will be available in the coming months, including registration information, general sessions, and more.