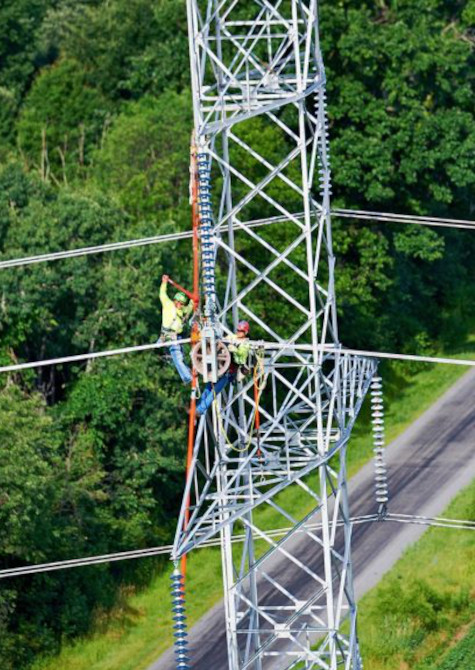 The Power Apparatus committee breaks down silos between electric utilities and the manufacturers of major electric utility power apparatus. As we move towards a more modern grid, the Committee facilitates access to the highest-quality, most economical products that are consistent with electric utility needs.
The Committee meets twice a year in-person and hosts several virtual roundtables throughout the year. The Committee also meets with those organizations responsible for research, technical specifications, standards, and safety.
Members are typically senior vice presidents, vice presidents, directors, general managers, and managers

Yvonne Essix, Chairperson
Power Delivery Shared Services General Manager
Alabama Power Company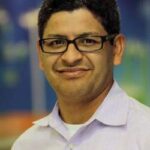 Juan Castaneda, 1st Vice Chair
Principal Manager
Southern California Edison Co.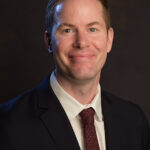 Derrick Schlangen, 2nd Vice Chair
Power Delivery Shared Services
Alabama Power Company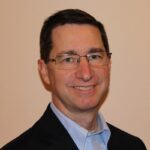 Director, Asset Planning & Engineering
American Transmission Co. LLC
Two Subcommittees report to the Electric Power Apparatus Committee.
Areas of Focus: Technical and operational challenges, best practice sharing and learning, and distribution management solutions
The Distribution Systems Operation (DSO) Subcommittee is focused on technical and operational challenges, best practices, and solutions to address contemporary challenges and future opportunities relating to the operations of modern distribution equipment, their control and management systems, and supporting OT and IT infrastructure.
The Subcommittee will hold in-person meetings semi-annually, rotating the host among participating utilities with additional virtual meetings as needed. Specific activities of the committee include:
Identifying a common definition of priority topics and challenges to facilitate investigations and discussions.

Identifying both the operational and technical impacts, best practices, architecture, processes, and solutions associated with each priority topic.

Documenting, evaluating, and comparing conceptual approaches to address challenges and implementation objectives.
Members of this Subcommittee include senior leaders and managers of distribution systems at electric utilities.
Areas of Focus: Operational excellence in occupational health and safety, peer-to-peer collaboration, risk assessment and elimination, engineering controls, thought leadership
The AEIC Safety Benchmarking Subcommittee is an operational benchmarking forum for members across electric sector organizations to share best practices and gather insights on work methods, procedures, training, tools and technology, and culture-based activities that aim to mitigate and reduce occupational health and safety (OHS) risks.
The Subcommittee meets monthly—with at least two meetings a year held in person. Members identify benchmarking topics and facilitate review and discussion of the learnings in monthly meetings. Upon request, the Subcommittee will also coordinate in-depth peer reviews of member safety programs by independent teams comprising safety professionals from other member organizations and develop a forum for timely sharing of actual significant safety incident information including causal analysis and corrective actions.
The Subcommittee will maintain a central repository for benchmarking efforts, educational material, use cases, best practices, and other reference materials and provide a progress report and upcoming strategic initiatives at the AEIC Annual Meeting.
Members of this Subcommittee include executives (e.g., Director level) from operations functions within AEIC member companies. In addition, the Subcommittee will invite and include safety experts, utility subject matter experts, and experts from other industries or vendors as deemed necessary to enhance learning and information-sharing among members.
Leadership
Paul Grigaux, Chairperson
Vice President – T&D, Distribution
Southern California Edison
Culture Subgroup
Ron Shepard, Vice Chair
Director, Distribution Operations
PPL Electric Utilities

Vinnie Massey, Vice Chair
Arizona Public Service
Asset Management Subgroup
Jon Duffy, Vice Chair
Director, Safety (Electric Operations)
Eversource

Tony Edeson, Vice Chair
Southern California Edison
Work Methods Subgroup
Lee Rozier, Vice Chair
Dominion Energy

Ken Bogler, Vice Chair
Eversource
Training Subgroup
Barry Tegg, Vice Chair
Minnesota Power

Rick Nicosia, Vice Chair
Arizona Public Service
Logging into and using this website signifies your acknowledgment that all information and files on this site are the property of their respective authors and are available only to employees of AEIC member companies. Sharing of the information outside of AEIC is strictly prohibited.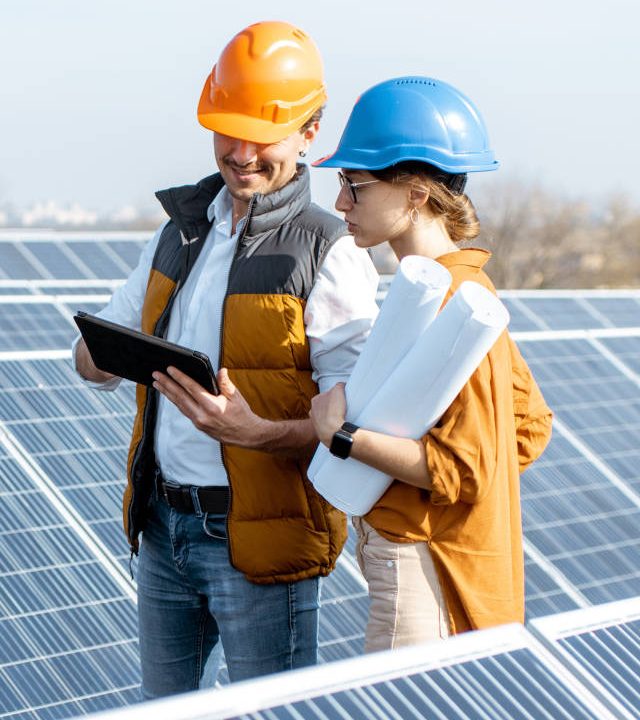 Want to support the Power Apparatus
Committees work? Here's how:
Interested in becoming a member?
Learn more about how you can join us.