AEIC Members Share Cost Optimization Approaches
by Joseph Somma, General Manager of Electric Operations at Consolidated Edison and Russell Hinton, Director of Envision Tomorrow at Dominion Energy, Co-Chairs of AEIC's Cost Optimization Subcommittee
Electric utilities in the U.S. are continuously focused on improving efficiencies in operations, maintenance, and capital projects, while simultaneously maintaining safety, reliability, and meeting customer expectations. It is an integral part of everyday business and essential to industrywide efforts to achieve grid transformation.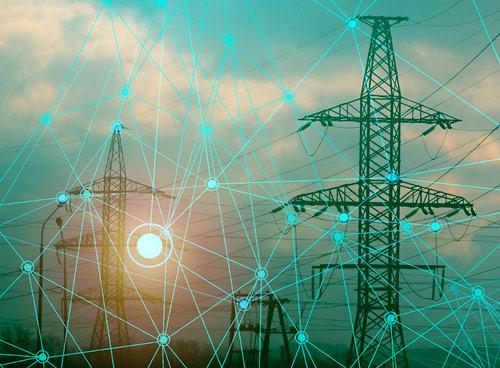 The mission of AEIC's Power Delivery Cost Optimization Subcommittee is to bring utilities together to collaborate, share, and benchmark these efforts to reduce cost and maximize business value.
The Subcommittee holds regular quarterly meetings that address a wide range of topics, including using technology to improve business practices, data visualization and analytics projects, asset management and condition-based maintenance, and increasing operational efficiency.