Edison's Congress This Month
by Steve Mitnick, Editor-In-Chief, Public Utilities Fortnighly
Thomas Edison himself presided over that meeting, the first annual conference of the Association of Edison Illuminating Companies in 1885. AEIC ever since has held the conference annually, with the Wizard of Menlo Park in attendance or not, gathering the operational and engineering leaders of the nation's electric utilities.
Typically held in the fall, AEIC approached the Public Utilities Fortnightly team proposing AEIC and PUF jointly host a spring version of this nearly hundred and forty-year-old tradition. So, in exactly two weeks from today, Edison Congress 2023 will bring together officers and directors from thirty-five different utilities to share experiences, lessons learned and best practices.
First, during an extraordinary roundtable of the chief operating officers of five utilities. And then during fourteen working sessions on the top operational and engineering topics of the day. In sessions called Towards Low-Carbon, Tomorrow's Resilience, Innovation in T&D, Grid on Steroids, Protecting Grid Data from Threats Digital and Other, CapEx Investment in Grid Transition, Power Generation Futures, Twenty-First Century Energy Efficiency, Utility Innovation and High-Performance Cultures, and the like.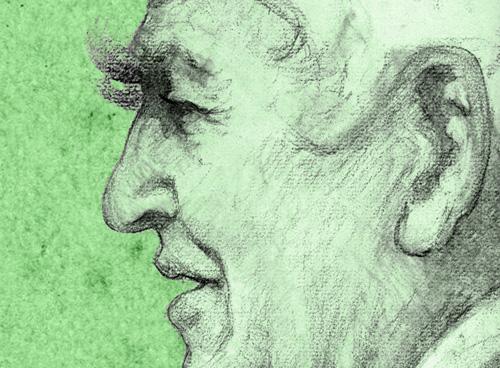 Edison Congress 2023 will quite intentionally be a PowerPoint-free zone. Rather the sessions will be only mildly managed free-for-alls among the leaders who are building and rebuilding our electric infrastructure, those who are maintaining and protecting it from threats natural and manmade, and those who are restoring it to service when winds, wildfires, water, etc. take service down. Consider it the ultimate networking of networkers.
The diversity of the sixty-plus speakers and panelists at the conference is remarkable and reflects the rapidly increasing diversity of utility leaderships generally. A fifth of the total are of African or Asian descent and a quarter of the total are female. These percentages shall surely climb in future years.
Two utility CEOs will be there in the room at Edison Congress 2023. As will five utility COOs, three utility CFOs, three other utility leaders with Chief in their titles, two utility EVPs, seven utility SVPs, and eleven utility VPs. It's this level of participation from utility leaders that Thomas Edison undoubtedly demanded at that first conference back in 1885.
PUF and AEIC expect that Edison Congress 2023 will kick off a new tradition, of the nation's electric utility operational and engineering leaders getting together each spring in the nation's capital. So, stay tuned later this year for news about Edison Congress 2024. If your job is building, maintaining, or restoring the grid, you may feel the need to be there next May in the room where the grid happens.